From
GingerandLiz.com
: The Ginger + Liz Colour Collection™ is the new buzzworthy brand of beauty products created by model/author S. Liz Pickett and entrepreneur H. Ginger Johnson. Ginger and Liz have a decade of individually unique experiences in the fashion, beauty, and marketing industries that coupled with their insatiable love for fashion and beauty led to the development of the Ginger + Liz Colour Collection™.
I discovered this brand during NYFW, as it was one of the featured polish brands that many designers choose for their models to rock down the runway....So I decided to see for myself what the buzz was all about...Needless to say, I wasn't disappointed.
Swagger...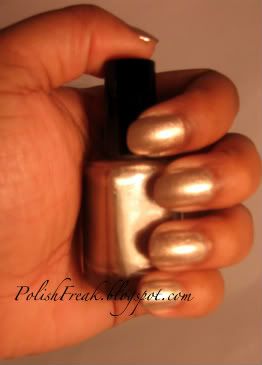 A gorgeous metallic/foil dusty rose color. Forget Minx, hello Swagger!! This baby applies like a dream and opaque in two coats!
Gray Area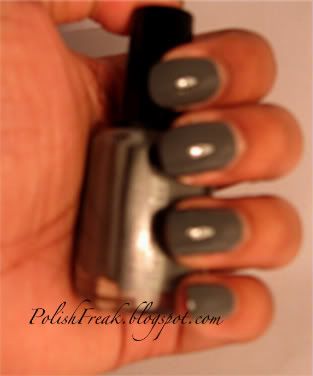 Sorry, this one is a little blurry, still trying to get used to my light tent. But you can still see the color. This is the perfect "Greige" for the season. It looks grey in the bottle but has taupey-beige undertones on the nail. This polish is a matte (or wax coat as they call it), below is without the top coat...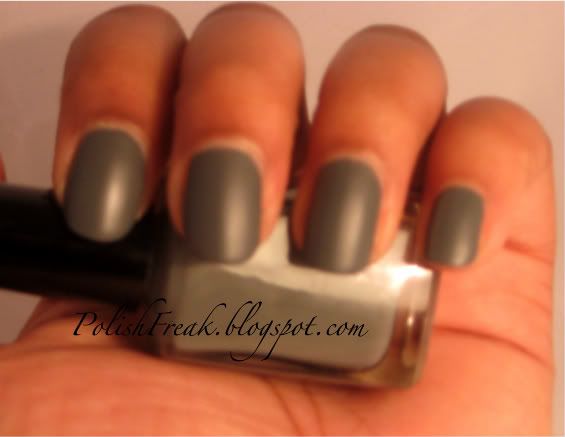 BoyToy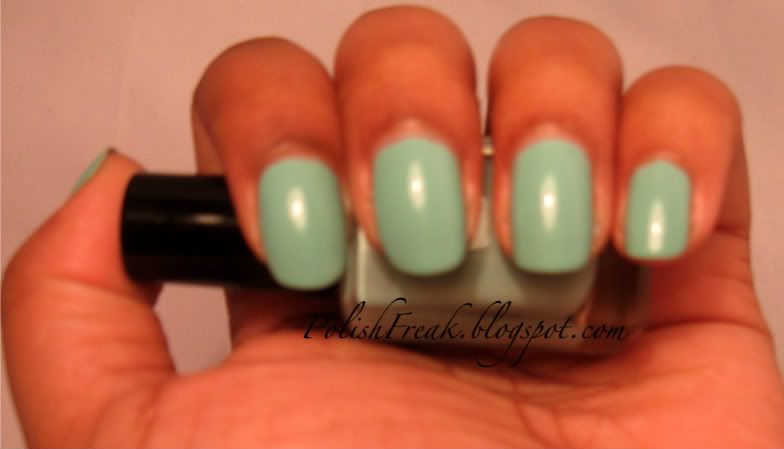 I really love this color. It's slightly different from all the other minty-blue cremes out there being that it has a soft shimmer to it. Of course my camera couldn't capture it but the shimmer just sets this color off even more!
Hold the Drama
The purple I've been dreaming about. That perfect shade of eggplant, not too dark that it looks black once it dries. LOVE IT!!
Overall the formula and quality of these polishes is excellent. They all applied opaque in two coats, except for Boy Toy, I applied three for that one...I wore Boy Toy last week for about five days with NO CHIPPING! These are organic and three free (No toluene, formaldehyde, or DBP) and I really love the brushes on these as well. They make application smooth and easy! I have two more, Trance and Tough Luxe, that I am going to post soon. Can't wait for you guys to see those, I've saved my two favs for last!! ;)
You can purchase these polishes at GINGER+LIZ.com. They retail for $12.